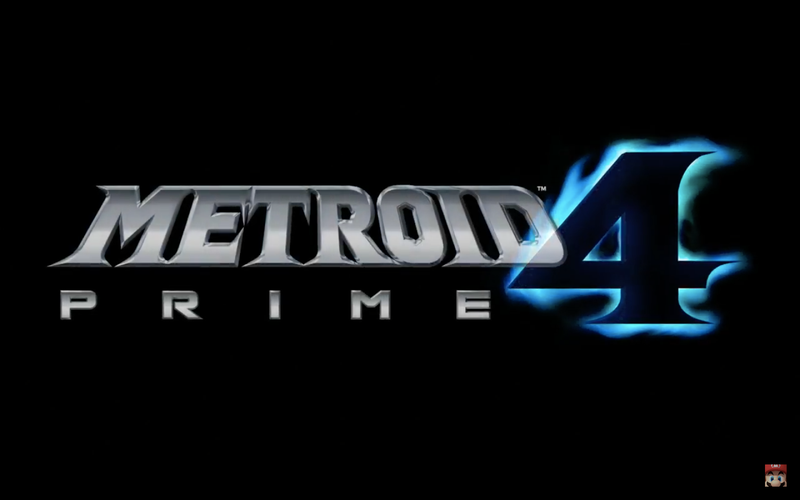 The reveals came during today's Nintendo Treehouse Live event, detailing what each one would look like upon its release.
People are still riding high after Nintendo confirmed Metroid Prime 4 being in development but we have a new reason to hold on to the 3DS.
More news: Korea's ICBM and nuclear weapons nears completion
Past year saw the release of Metroid Prime: Federation Force on 3DS, which was a spin-off that was met with big backlash from fans as soon as it was announced due to it not being a main release.
The game is scheduled to launch on 15 September and hopes to bring back "the feel of the classic adventures, but with improved graphics and new abilities".
More news: DUP leader Arlene Foster to hold talks at No10 with Theresa May
Brand new Amiibo of the four champions, Daruk, Mipha, Revali and Urbosa are also being released to coincide with another DLC pack, Champions' Ballad, which will arrive this holiday.
Hopefully more information on Metroid Prime 4 is on the way. Intergalactic bounty hunter Samus Aran's arsenal has been enhanced with new moves and abilities such as the powerful Melee Counter, 360-degree Free Aim Mode and mysterious Aeion Abilities. No trailer nor gameplay footage was offered, with Nintendo only revealing the upcoming game's logo. Fans have been clamouring for a proper Metroid Prime sequel for ages, and Nintendo have finally listened.
More news: Prosecutors to drop charges in Stanley Cup dead catfish toss
This was definitely a nice surprise from Nintendo especially coming shortly after the Metroid Prime 4 Switch announcement. Still, for fans who have waited years for this game to get announced, this was a big moment.