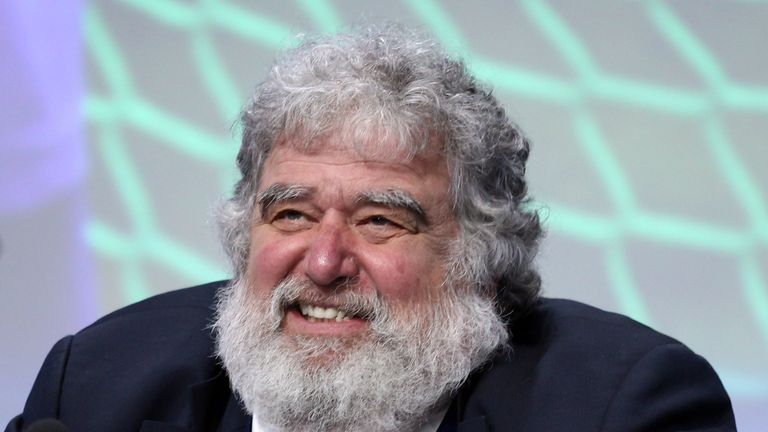 Chuck Blazer, the disgraced former Federation Internationale de Football Association executive who turned whistleblower on the corrupt organisation, has died at the age of 72 after battling cancer.
The Queens native previously served as both general secretary for the Confederation of North, Central American and Caribbean Association Football - of which the US national soccer team is a part of - and a USA representative on the Fédération Internationale de Football Association executive committee.
Soccer corruption had been rumoured for years before Blazer accused his boss, CONCACAF President Jack Warner of corrupt practices. Blazer lived well, using CONCACAF money to rent out a whole floor of Trump Tower in Manhattan and famously reserving one of the living spaces exclusively for his cats.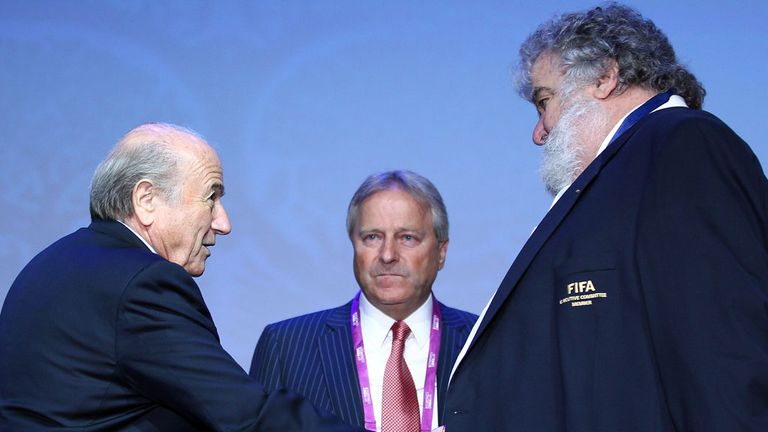 In June 2015 Blazer turned FIFA whistleblower revealing football-related corruption in World Cup bids
Blazer's lawyers Eric Corngold and Mary Mulligan announced his death on Wednesday.
He helped develop the game in the U.S. and then across his confederation.
"Chuck felt profound sorrow and regret for his actions".
More news: Body of missing Pennsylvania man found among other human remains
Already claiming to be suffering from rectal cancer, diabetes and heart disease, Blazer never served a day in prison.
With his huge girth, outgoing personality and no little charm, Blazer was instantly recognisable (not least at the now-infamous Baur au Lac hotel in Zurich where he was a regular guest) with a canny ability to woo the global media to whom he was frequently approachable - though only when it suited him.
Blazer was found by CONCACAF's Integrity Committee to have received more than $20.6 million (£16 million/€18 million) in commissions, fees and rental payments from the organisation, from the period between 1996 and 2011.
More news: Both 2024 and 2028 Olympics to Be Decided in September
"With Chuck's guidance and leadership, Concacaf transformed itself from impoverished to profitable, with substantial benefits and improvements to all member associations, players and fans", the statement added.
US national team coach Bruce Arena was asked about Blazer's death following the Americans' 3-2 Gold Cup win over Martinique and told reporters: "I'm sorry for the passing of Chuck Blazer".
"His misconduct, for which he accepted full responsibility, should not obscure Chuck's positive impact on worldwide soccer", his lawyers said. "I know his family and I pass along my condolences to them". "But he was a good man".
More news: Bay Area Gymboree stores to close as company restructures