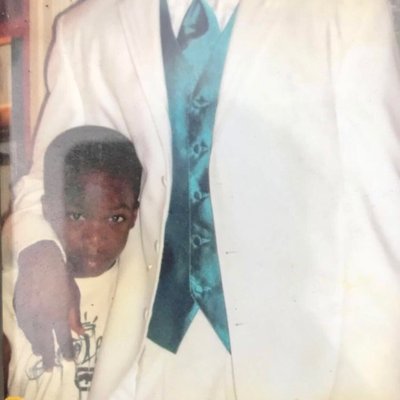 The #Phoenix Suns have shipped point guard #Eric Bledsoe to the #Milwaukee Bucks for veteran center Greg Monroe, a 2018 protected first-round and a 2018 protected second-round draft pick, according to Adrian Wojnarowski and Zach Lowe of ESPN.
Bledsoe is a very intriguing pickup for the Bucks, who were expected to be a playoff contender this season but have scuffled out of the gate at 4-5.
More news: Could Disney/Fox Talks Give Marvel X-Men & Fantastic Four Back?
With Bledsoe's arrival, the Bucks will have a high-scoring team when he plays alongside Giannis Antetokounmpo and Khris Middleton. Monroe has been out with an injury for the last week. The plan is for Bledsoe to meet the Bucks in San Antonio on Wednesday. With Parker set to become a restricted free agent, Milwaukee could move into the luxury tax next season if he plays well upon his return, another team makes him a lucrative offer and they are forced to match.
Phoenix will receive centre Greg Monroe, a 2018 protected first-round pick and a 2018 second-round pick in the deal. Bledsoe had asked to be traded before the season, Suns general manager Ryan McDonough has said.
More news: Rockford Police Officer Among 2 Dead After Traffic Stop
The 27-year-old Bledsoe had not been with the Suns since October 22 when he posted "I Don't wanna be here" on Twitter, the same day the Suns fired coach Earl Watson.
Last summer was surely the time to move Bledsoe, whose unhappiness on a losing team was predictable - particularly after the Suns sat him out after last year's trade deadline to pursue a better pick. Bledsoe was told by management, according to sources, that the team had underperformed ever since he was given starting point guard responsibilities. This team has been winning without Bledsoe this season and it could continue to happen, however my focus is continuing to develop younger talent, and keeping them healthy.
More news: Church tragedy: More than 20 dead in Sutherland Springs shooting
Monroe averaged 15.6 points and 9.5 rebounds per game for Detroit and Milwaukee from 2011-12 through 2015-16.