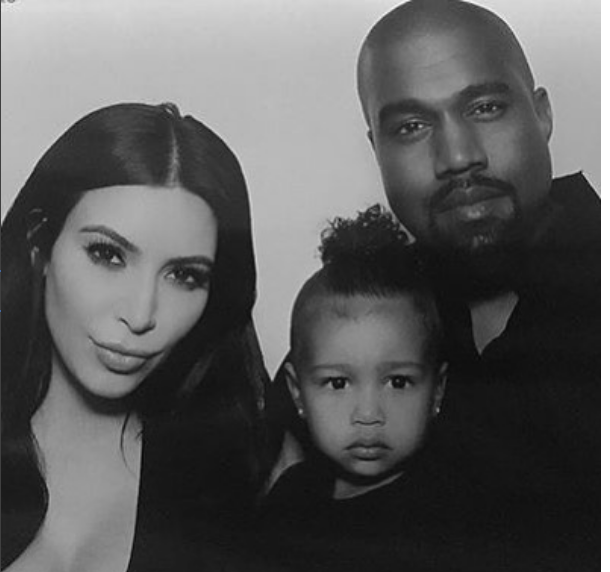 Now that Reputation has dropped, Swifties have had time to learn all the lyrics and learn what was going on through the singer's mind when she made a decision to take some time away from the limelight.
"We are never just good or just bad".
More news: Brakes on odd-even in Delhi as NGT rejects exemptions
Taylor Swift was the musical guest on Saturday Night Live last night, and she did NOT disappoint! It was an ushering in of this new version of Taylor, not unlike the way Prince morphed his persona from album to album, up to the point where he morphed right into a symbol.
Swift dropped her (pretty much guaranteed to be No. 1) sixth album on November 10, and followed it up immediately with the live premieres of "Ready For It" and "Call It What You Want" on SNL. This was about as polar opposite of clean-cut, and another proclamation that she's not the Taylor of old. It was an interesting dichotomy to her first performance, and a glimpse into the internal struggle contained within Reputation's running time.
More news: UFC's Conor McGregor shoves referee, slaps official at Bellator 187
Swift's long-running feud with rapper Kanye West surfaces again in the track 'This Is Why We Can't Have Nice Things.' "There I was giving you a second chance, But then you stabbed my back while shaking my hand", she sings.
The two performances got their point across. One such fan who goes by the Twitter name @SwiftBethany13st revealed that at the Rhode Island sessions, Taylor admitted that she's put on "15 pounds".
More news: Maryland Democrats call on Rep. Harris to denounce Roy Moore