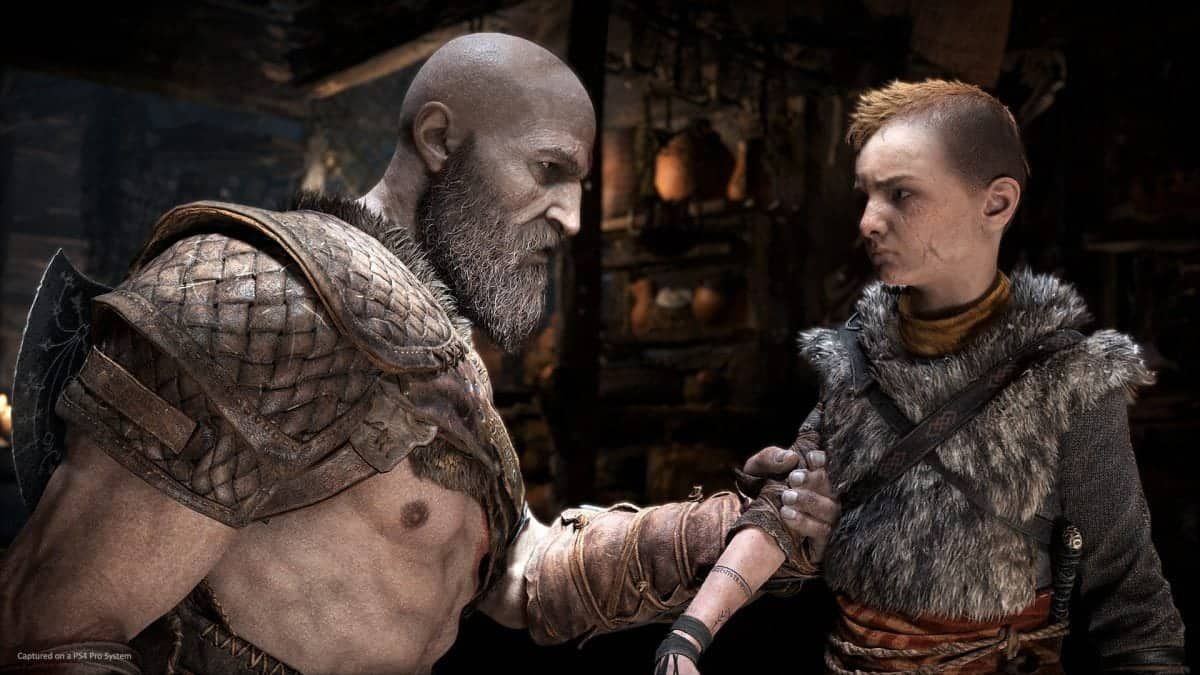 Sony Santa Monica Studio has released the photo mode update for God of War PS4.
Santa Monica shared a few details on the mode, which showcases greyscale close-ups, traditional behind-the-back shots, and first-person angles.
God of War's photo mode can be accessed through the game's option menu or by enabling touchpad quick access via the settings menu. So, that could happen at some point.
More news: Devastated French defender Laurent Koscielny ruled out of World Cup
The much-awaited Photo Mode feature is finally available in God of War (PS4). God of War received some minor flak for its in-game menus being too hard to read from a distance thanks to small text.
Along with Photo mode, the patch increased the text size in the UI and Menus and allows players to remap Rage Mode controls.
Borders: Add a Vignette and adjust Vignette Intensity, and Vignette Falloff.
More news: Dr Mahathir says 'confident of winning' Malaysia election
I've taken hundreds of mental snapshots of the gore and glory on display, but thoroughly missed a dedicated photo mode like we had in last year's Horizon: Zero Dawn. This includes a variety of Border styles and the official God of War logo. With photo mode you can freeze the action during the game to get that ideal image. You can also selectively toggle the visibility of all characters in the scene to highlight some and subdue others. The camera uses analog sticks to move and the R2 and L2 triggers to pan up and down. And my personal favorite, we've added the ability to change Kratos and Atreus's facial expressions! Fans were complaining of the small text size since the launch of the game so the new update now makes it easier for those who have a small screen to more easily see the text now.
Have fun with the new Photo Mode. With Patch 1.20, you'll be able to jump into the director's chair and experience God of War through the lens of your own camera.
Sony also released God of War Stickers for today for iOS devices.
More news: TRAILER: 'Arrested Development' Season 5