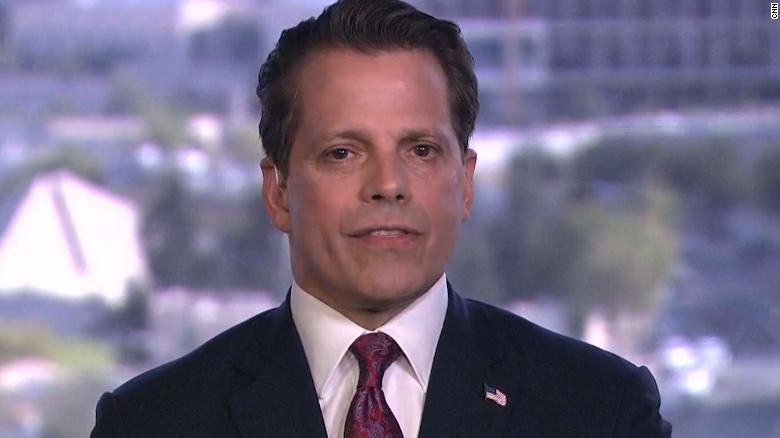 President Donald Trump asked his chief of staff, John Kelly, to stay in his position through 2020, The Wall Street Journal reported. In April, Kelly denied reports that he called Trump an "idiot" and mocked his lack of policy knowledge. Priebus, the former chairman of the Republican National Committee, lasted in the job only for a matter of months, and the president's choice of Kelly to replace him was widely viewed as an attempt to establish order in the Trump White House.
Kelly, who hit his one-year mark in the White House on Monday, had been expected to step aside as early as this summer.
Speculation about his exit has flared for months, amid reports that Trump had cooled on the retired four-star general.
More news: Mnangagwa says he is in talks with Chamisa to defuse tension
Still, Trump is known as a mercurial boss, whose feelings on key staffers can shift rapidly.
However, the President applauded Kelly on Monday, tweeting a photo of the pair together.
Kelly began as chief of staff in late July previous year, taking over for Reince Priebus. "Kelly is essentially calling Trump's bluff", says Sherman.
More news: Key players in US case versus ex-Trump campaign chairman Manafort
President Trump wants John Kelly to remain by his side.
Kelly has often joked publicly about how working for Trump is the hardest job he's ever had, including those on the battlefield.
If Kelly stays on into 2019, he'll occupy the role during a re-election cycle, which is likely to downsize what already is a weakened role for him. "He comes down for the day, and whatever he saw on Fox and Friends, he schedules meetings based on that", said one former White House official. But he added: "Look, at some point, things happen but I will tell you. we have a very good relationship".
More news: Trump leaves room for negotiation in push for border wall funding