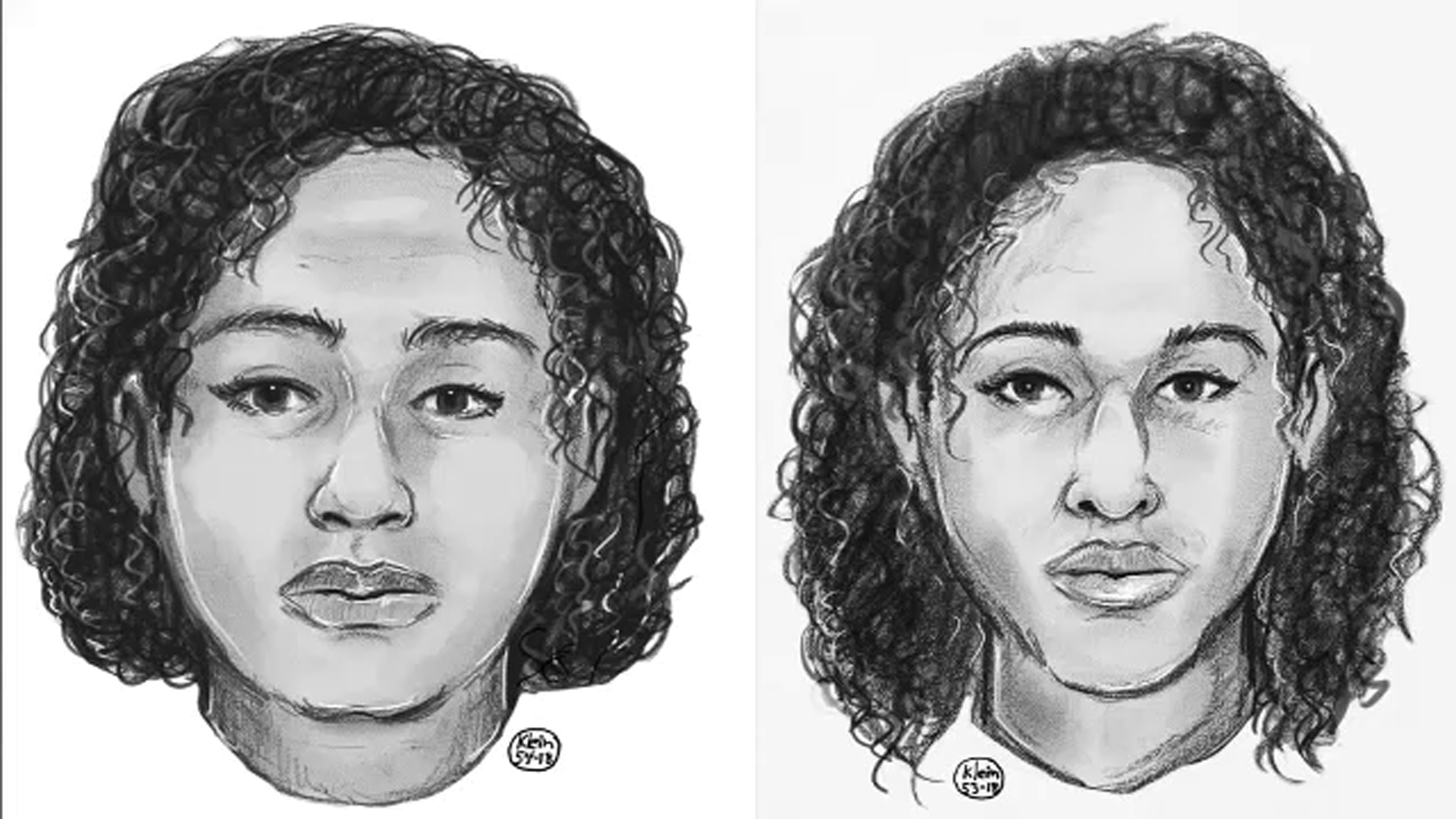 These two undated photos provided by the New York City Police Department (NYPD) show sisters Rotana, left, and Tala Farea, whose fully clothed bodies, bound together with tape and facing each other, were discovered on on the banks of New York City's Hudson River waterfront on October 24, 2018.
The family are Saudi nationals from Jeddah.
The women's bodies washed up along the banks of the Hudson River in Riverside Park, on the Upper West Side, Wednesday, Oct. 24. "Those interviews [with relatives in Virginia] are really unraveling in some way a piece of the puzzle of, behind the scenes, what was going on in the two young ladies' lives".
More news: Accused Pittsburgh shooter to face 29 criminal counts in court Monday
A NY police spokesman said Sunday that police were awaiting the results of autopsies on the sisters before determining whether the case was a homicide.
The sisters' photos also were released publicly Wednesday by NY police, along with an appeal to the public for information about them and how their remains might have ended up along the waterfront around 68th Street and Riverside Park on Manhattan's Upper West Side.
Detectives have been in Virginia, where Tala had been reported missing in August, Chief of Detectives Dermot Shea told media. The city medical examiner is still working on determining the cause of death. "We are out to get justice for those two girls and find out exactly what happened".
More news: Sanders: Media wrongly blaming Trump for attacks
Both had been students and Rotana had been studying at George Mason University before she left in the spring.
In a statement released today, the Saudi Arabian Consulate General in NY said the Farea sisters were "citizens accompanying their brother in Washington" and it had "appointed an attorney to follow the case closely".
Rather than live on campus like many of her classmates, Rotana traveled back to her home in Falls Church, Virginia where she lived with her mother, brother and Tala. But the missing child report was withdrawn after it was claimed she was living with her elder sister in New York City. A George Mason spokesman called the news of her death "tragic", and said the university was cooperating with police.
More news: In pics: PM Modi meets Shinzo Abe in Japan
They had also both been placed in a shelter after a disappearance in December a year ago, although it is not clear how long they spent there.